Check out these Shemale webcams - Online now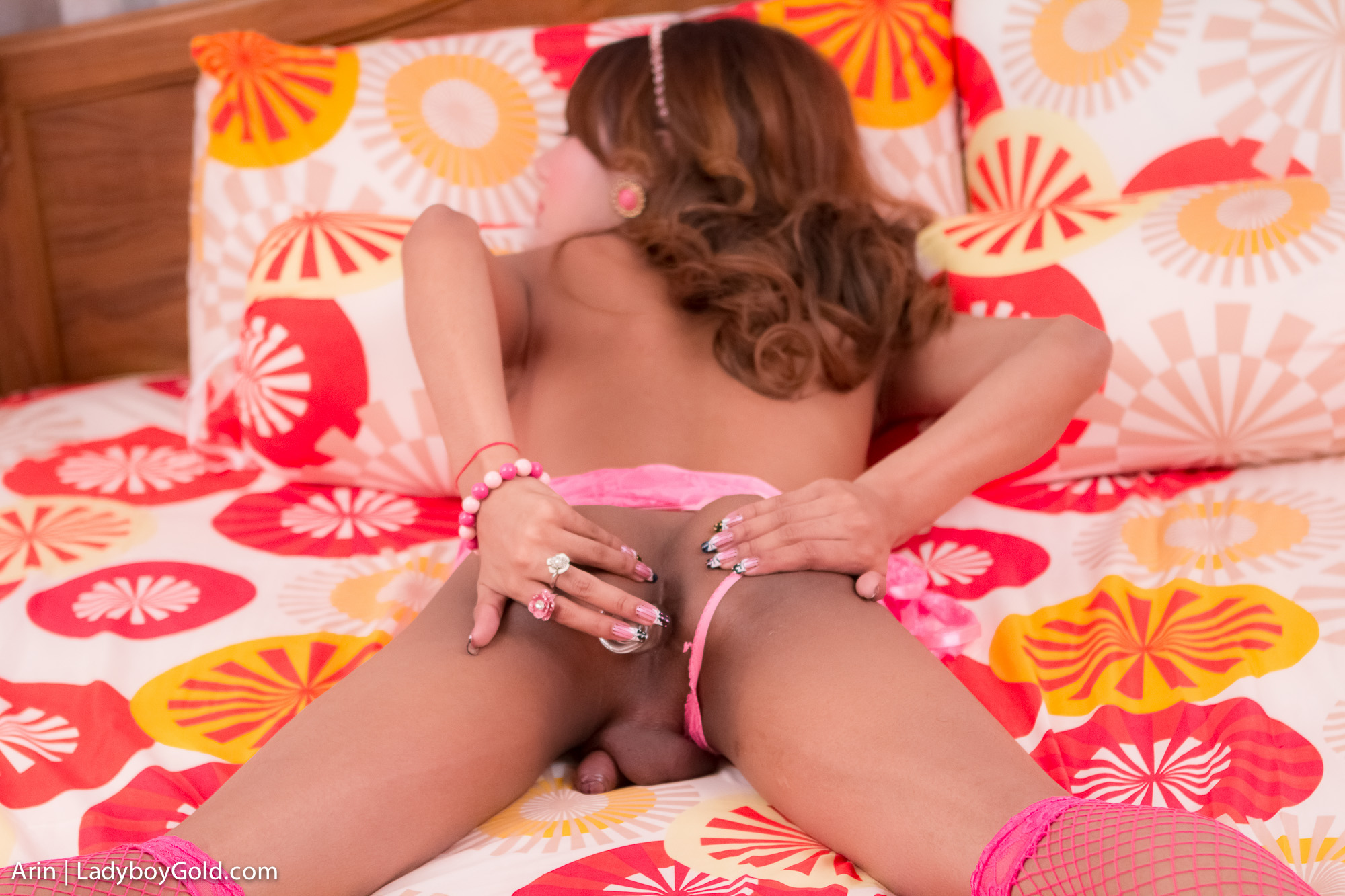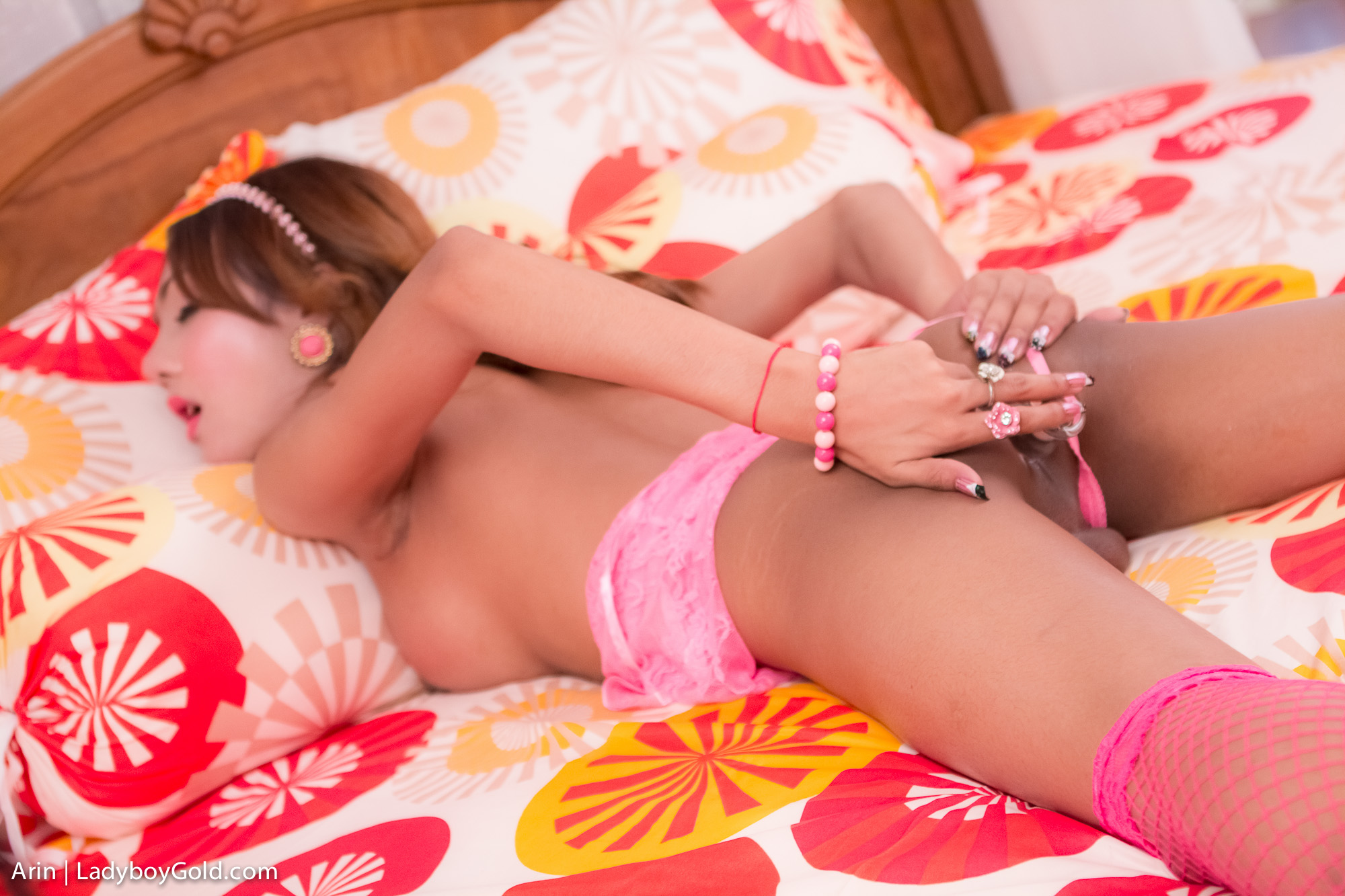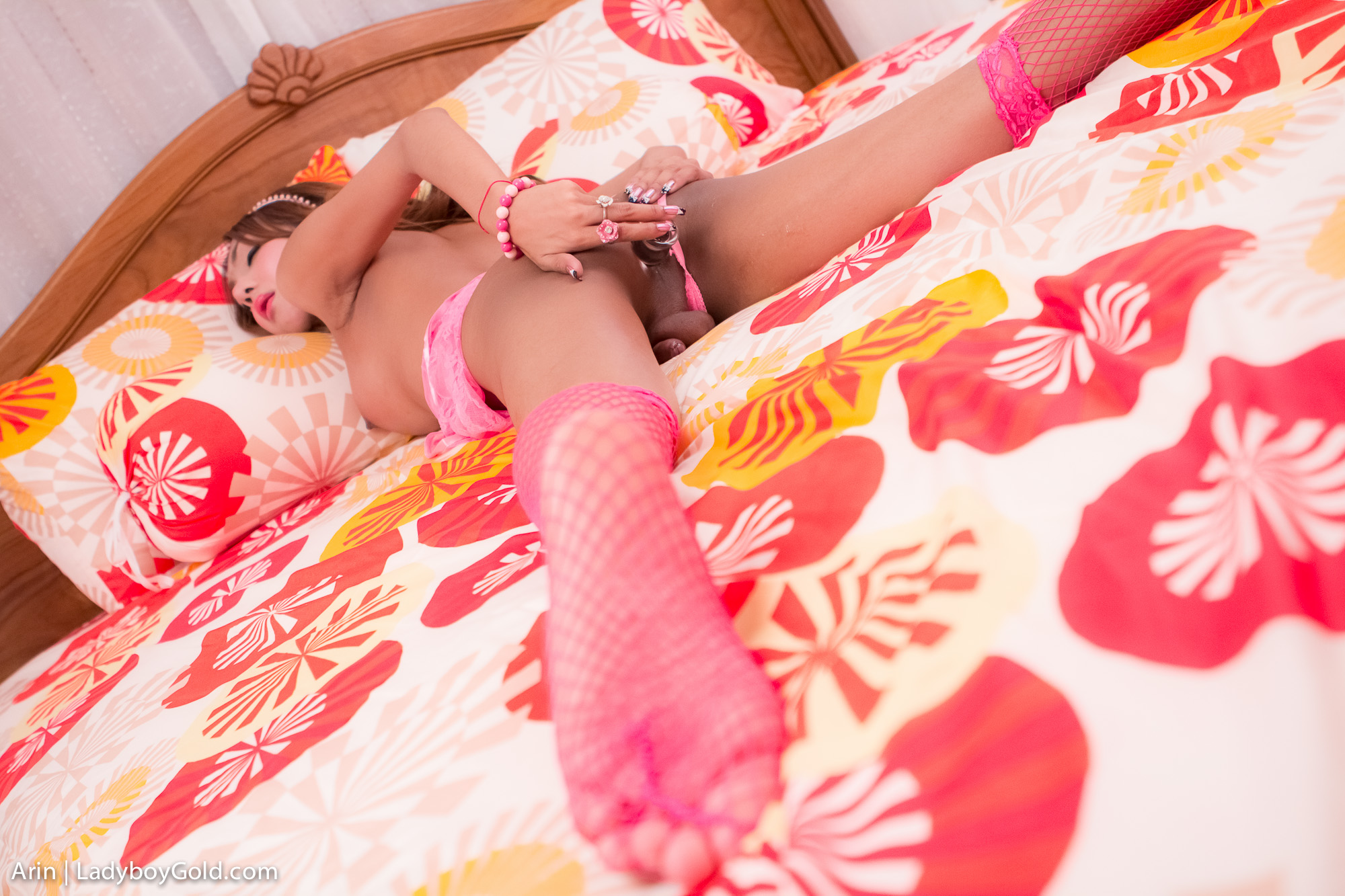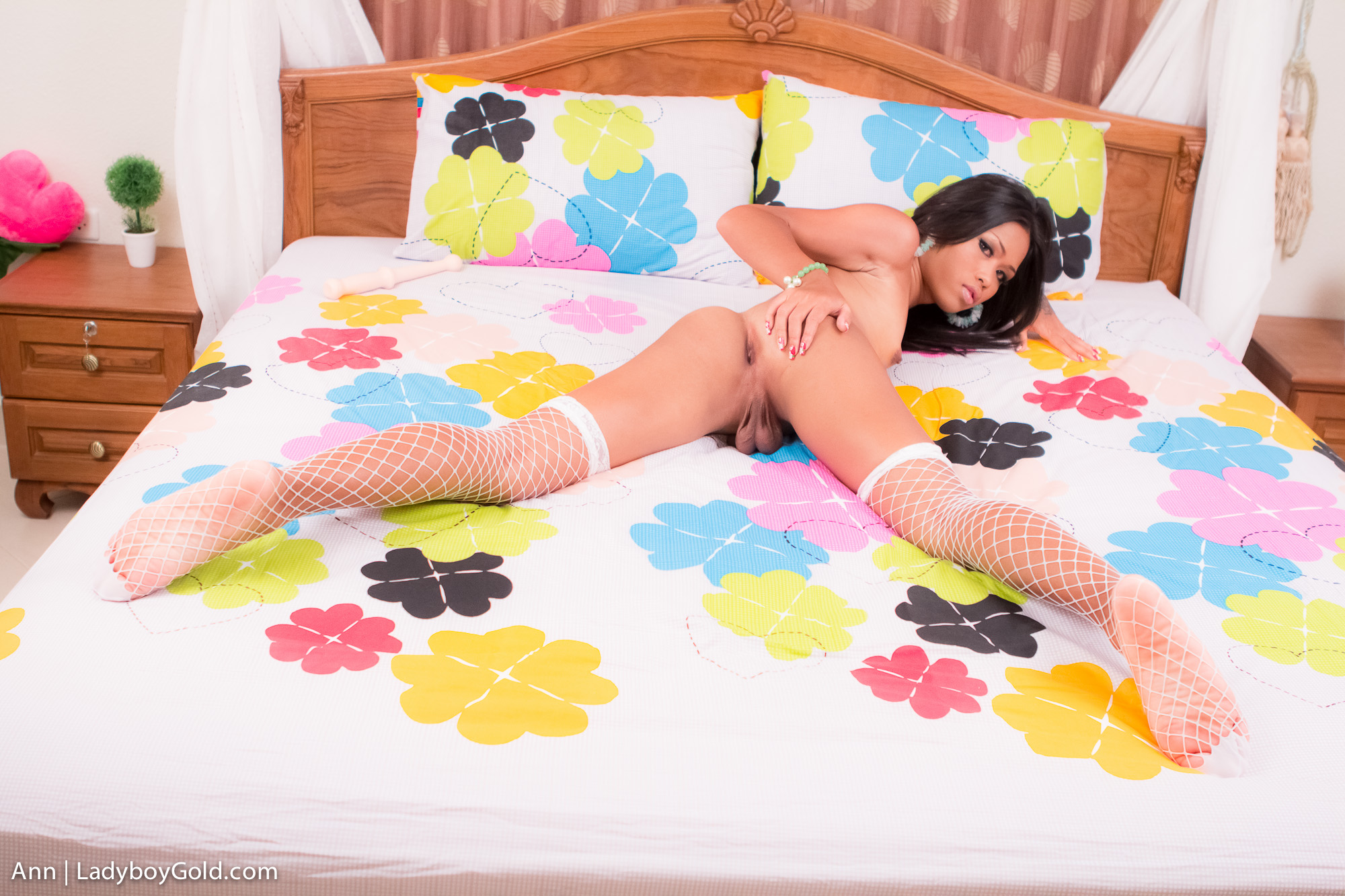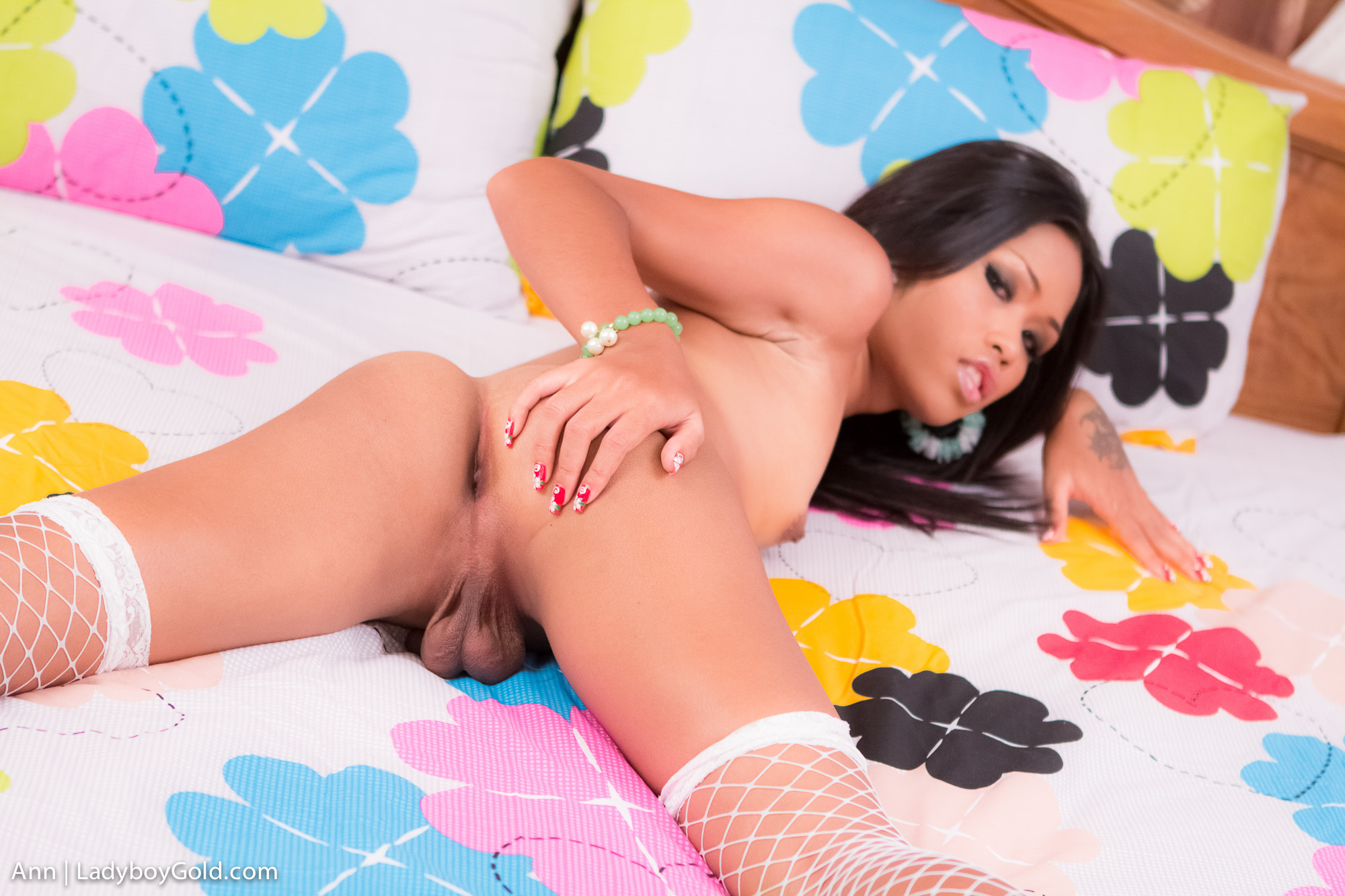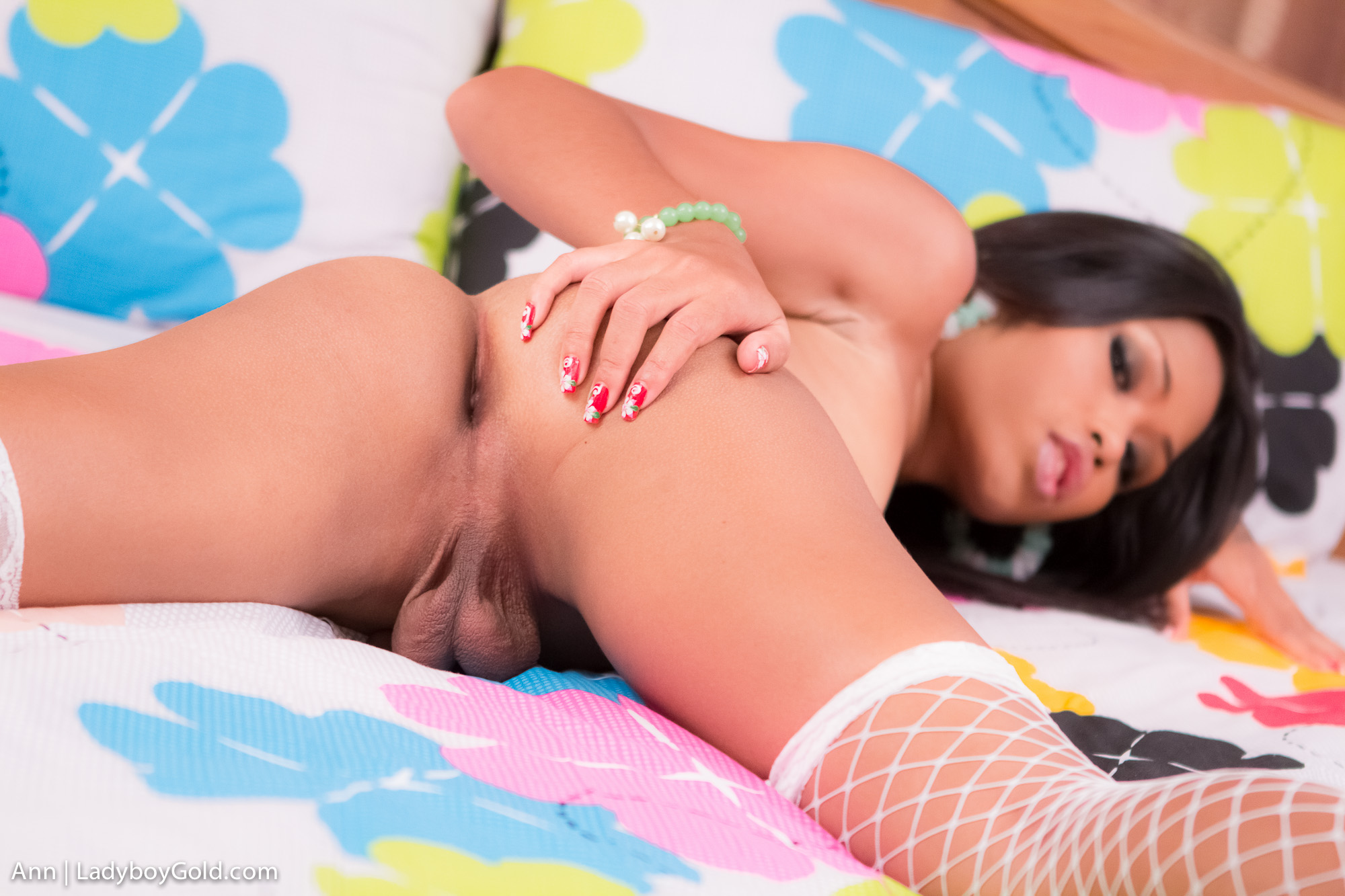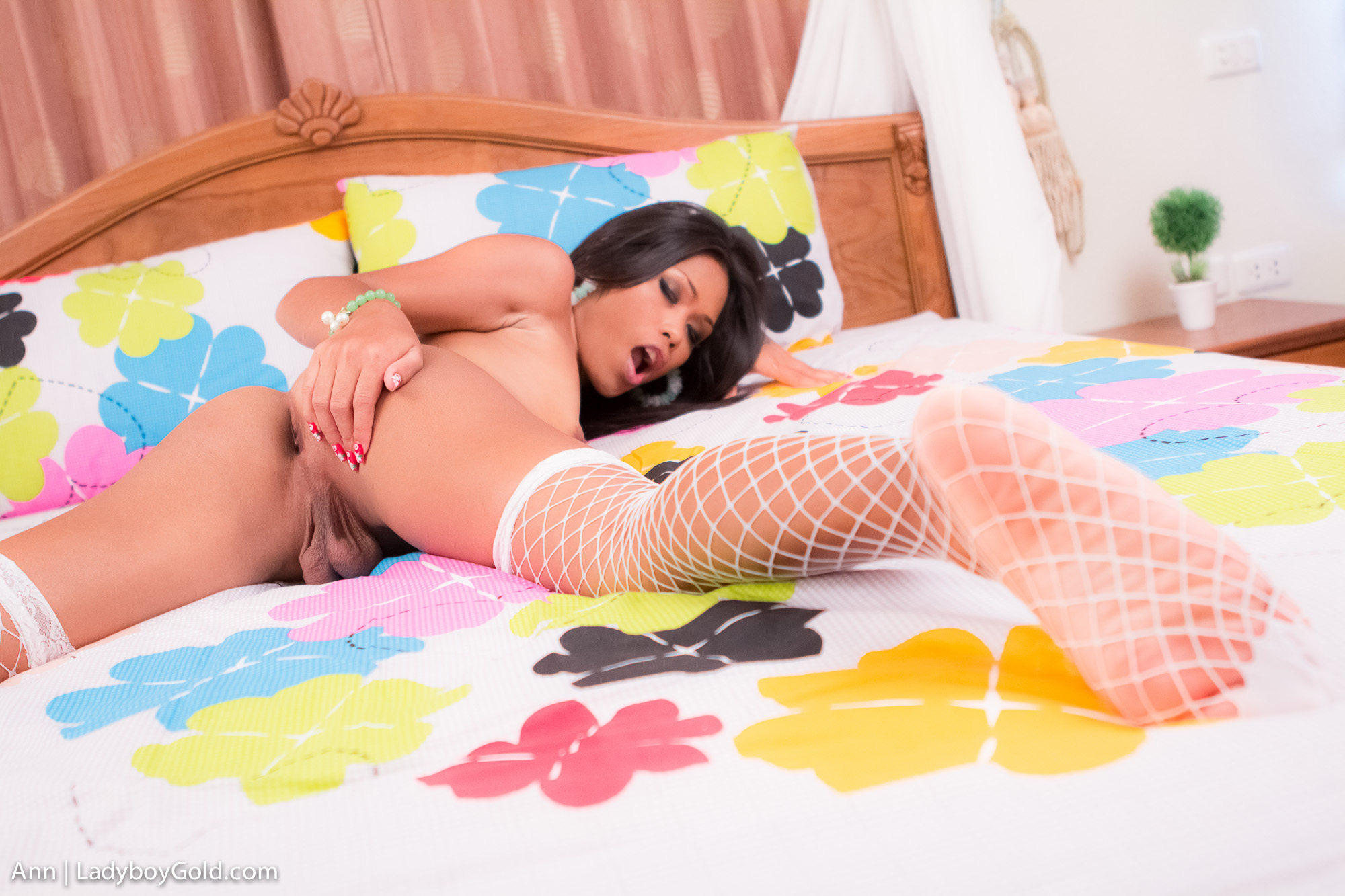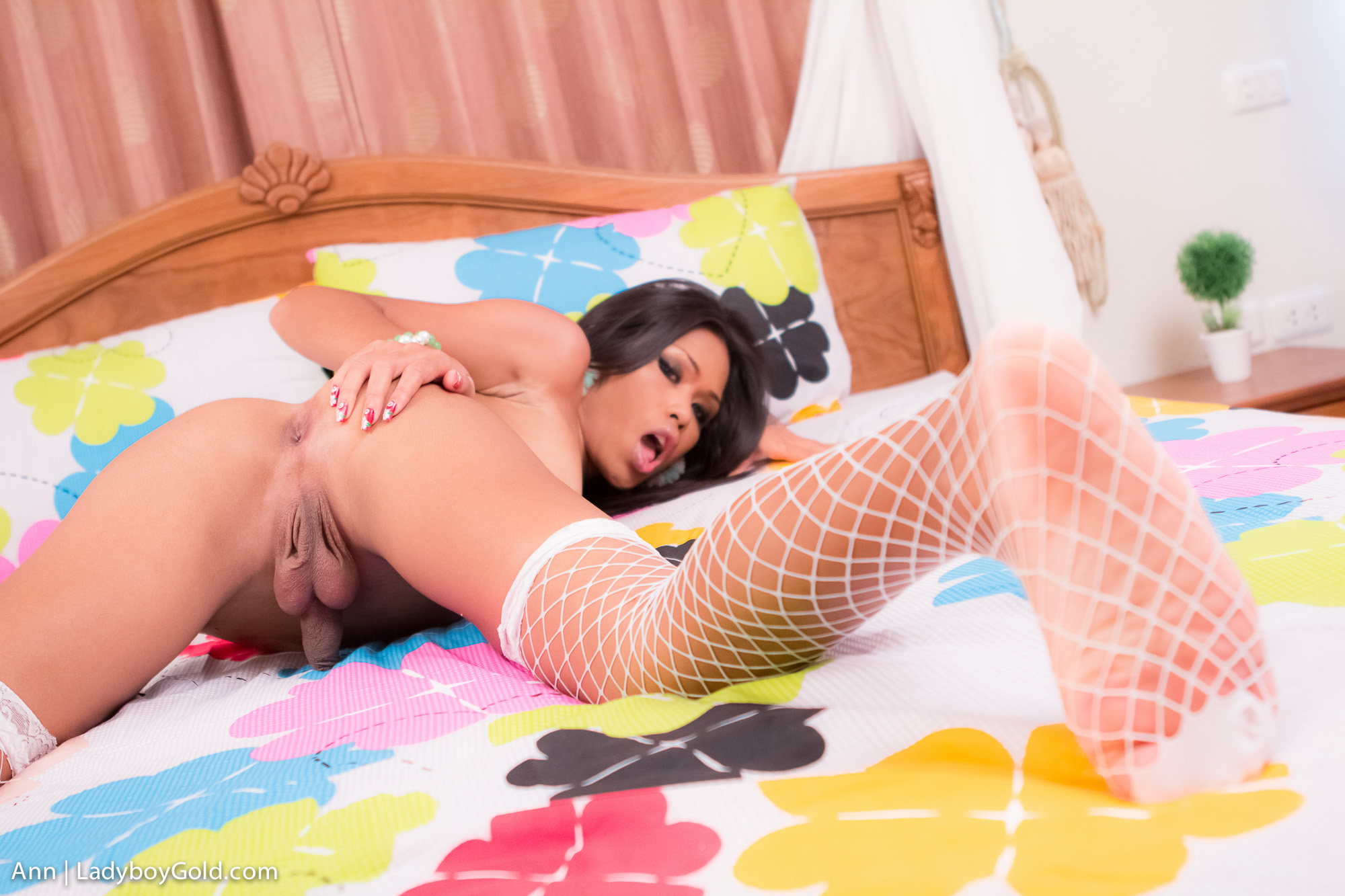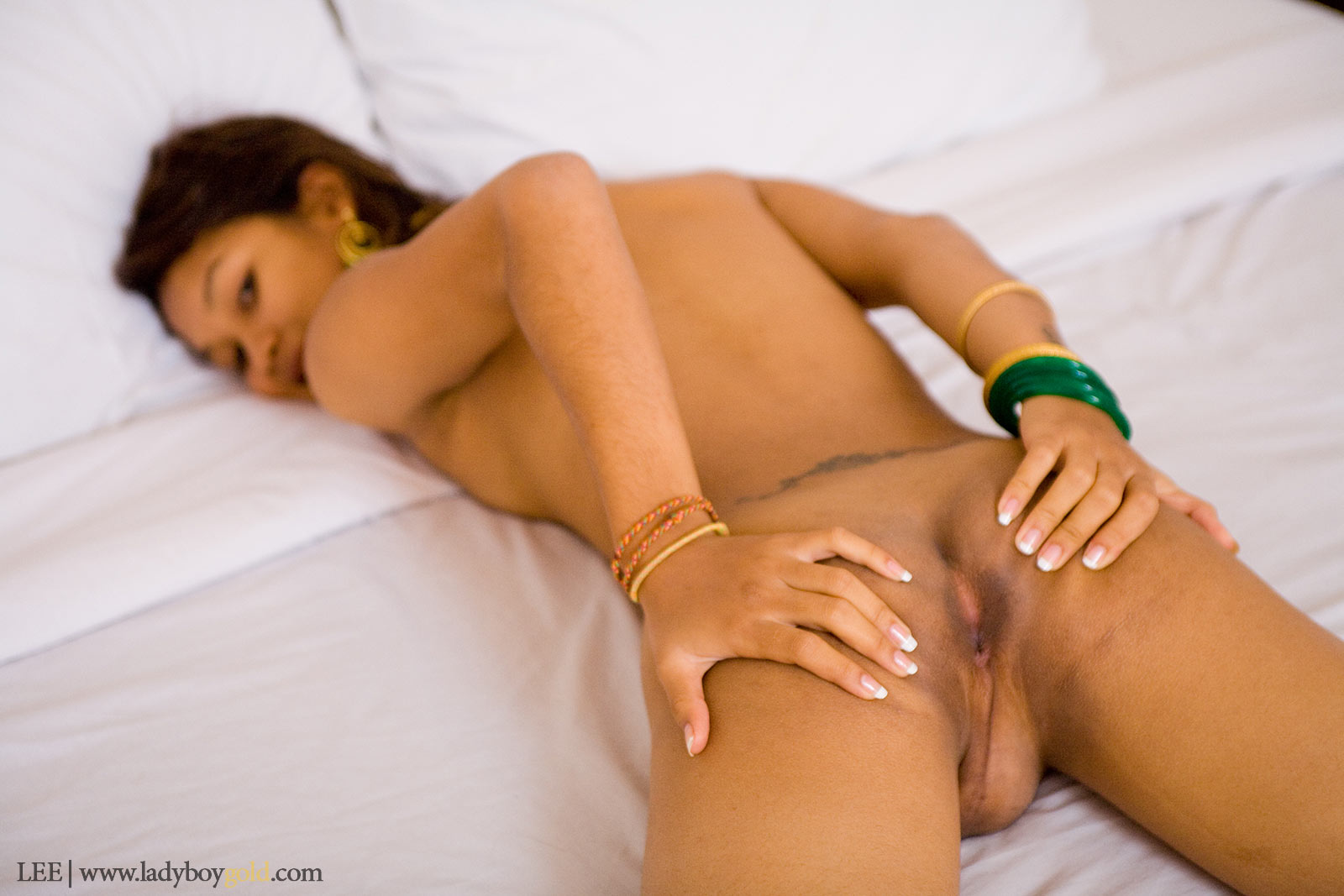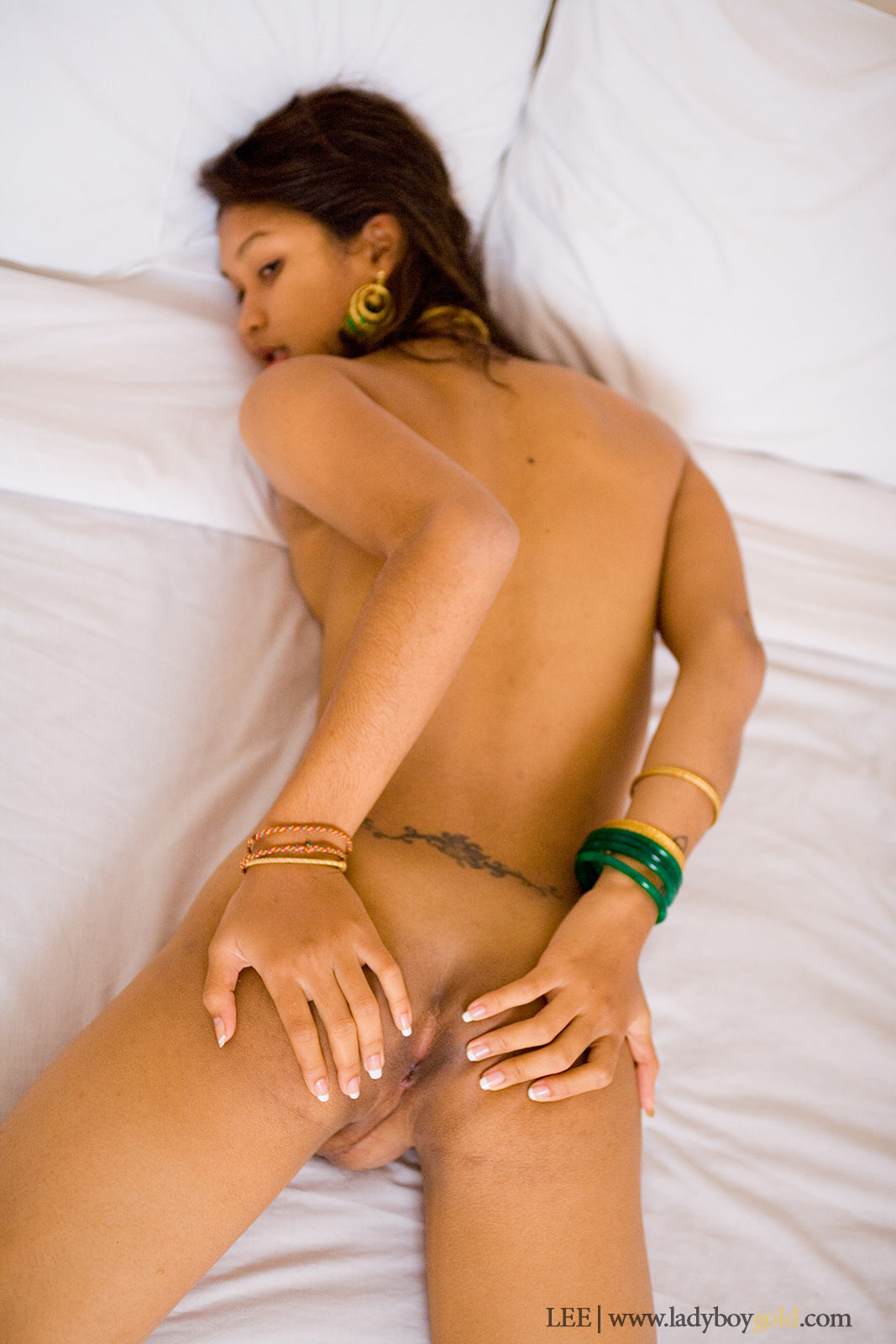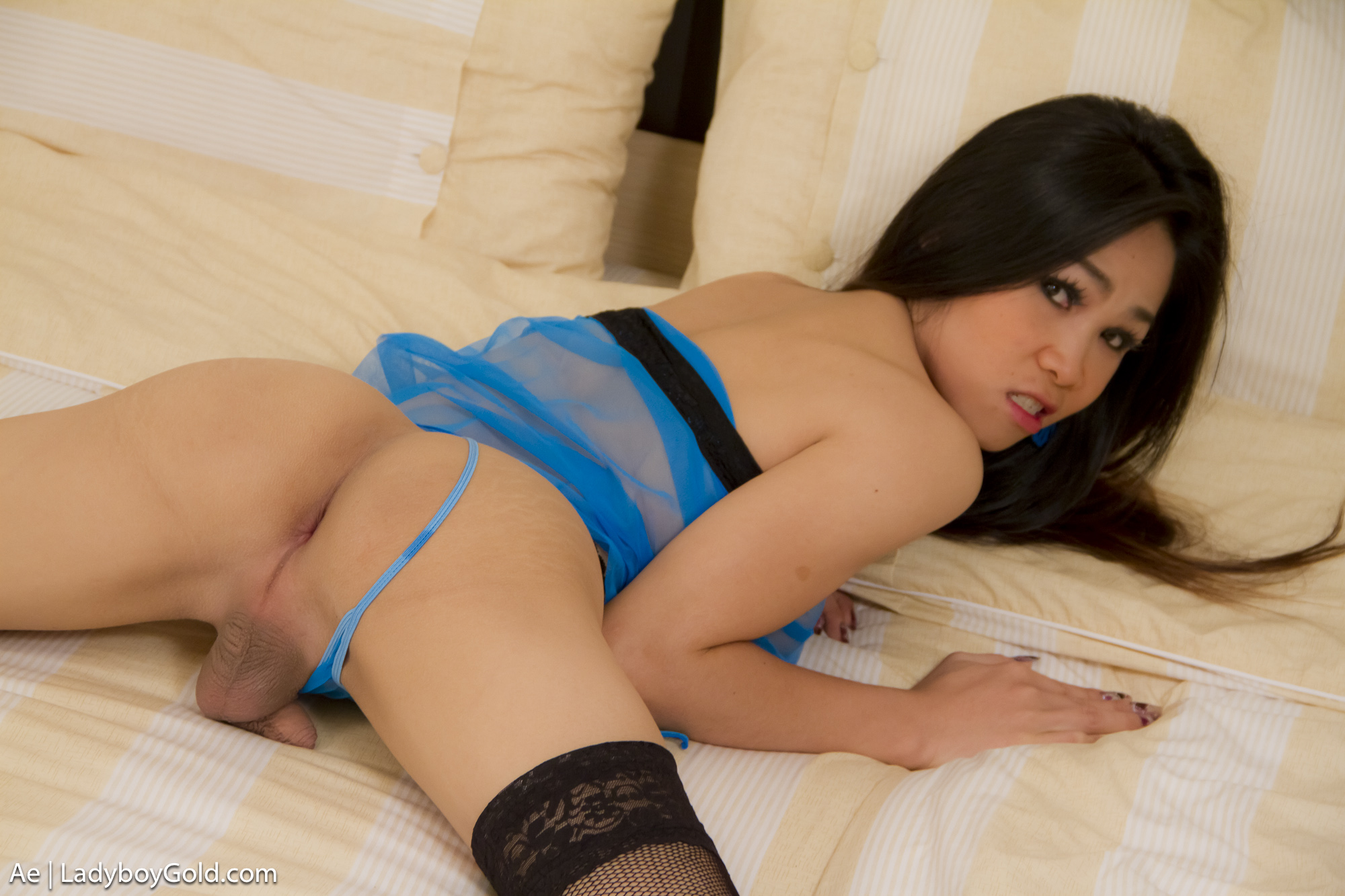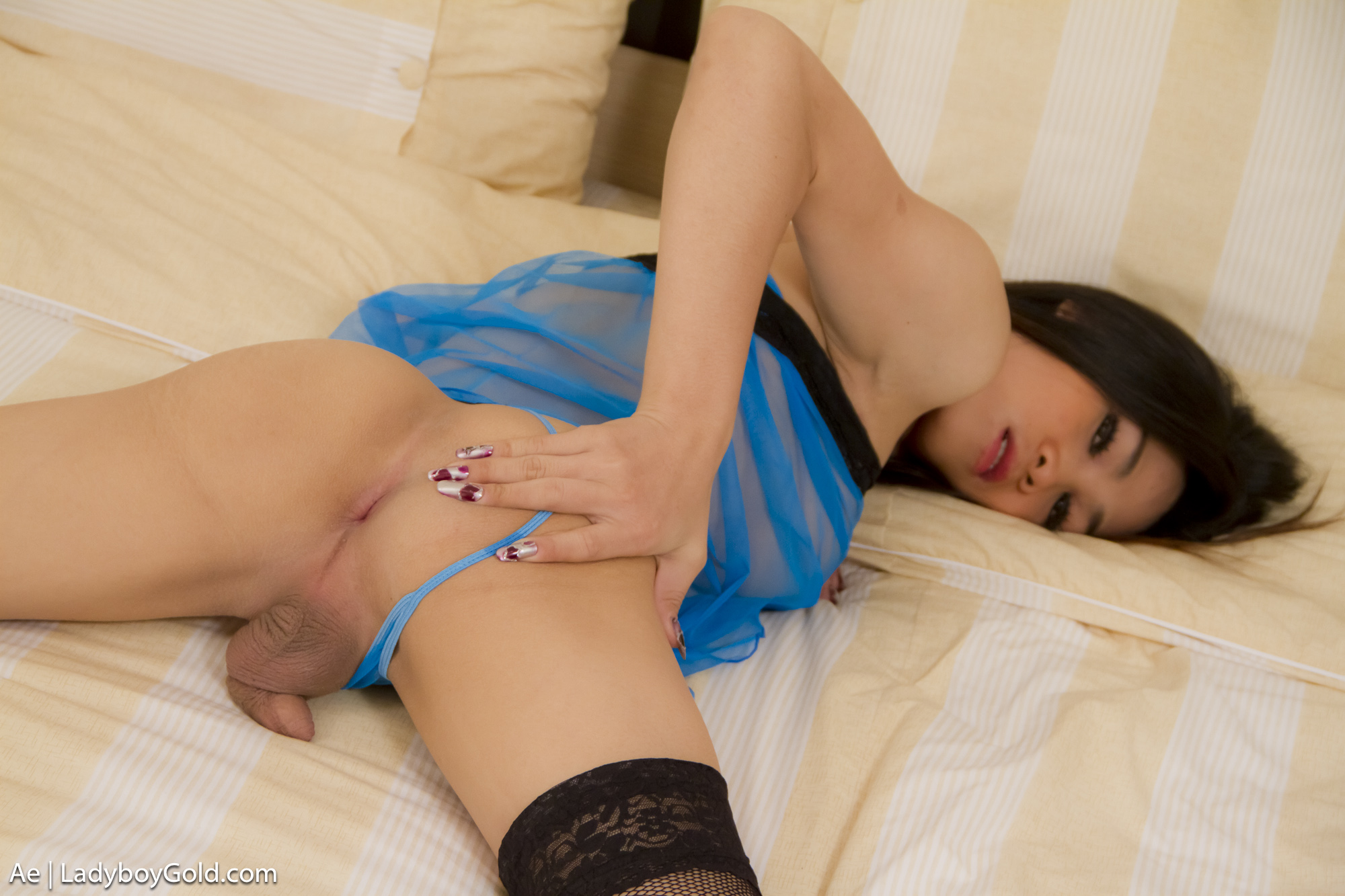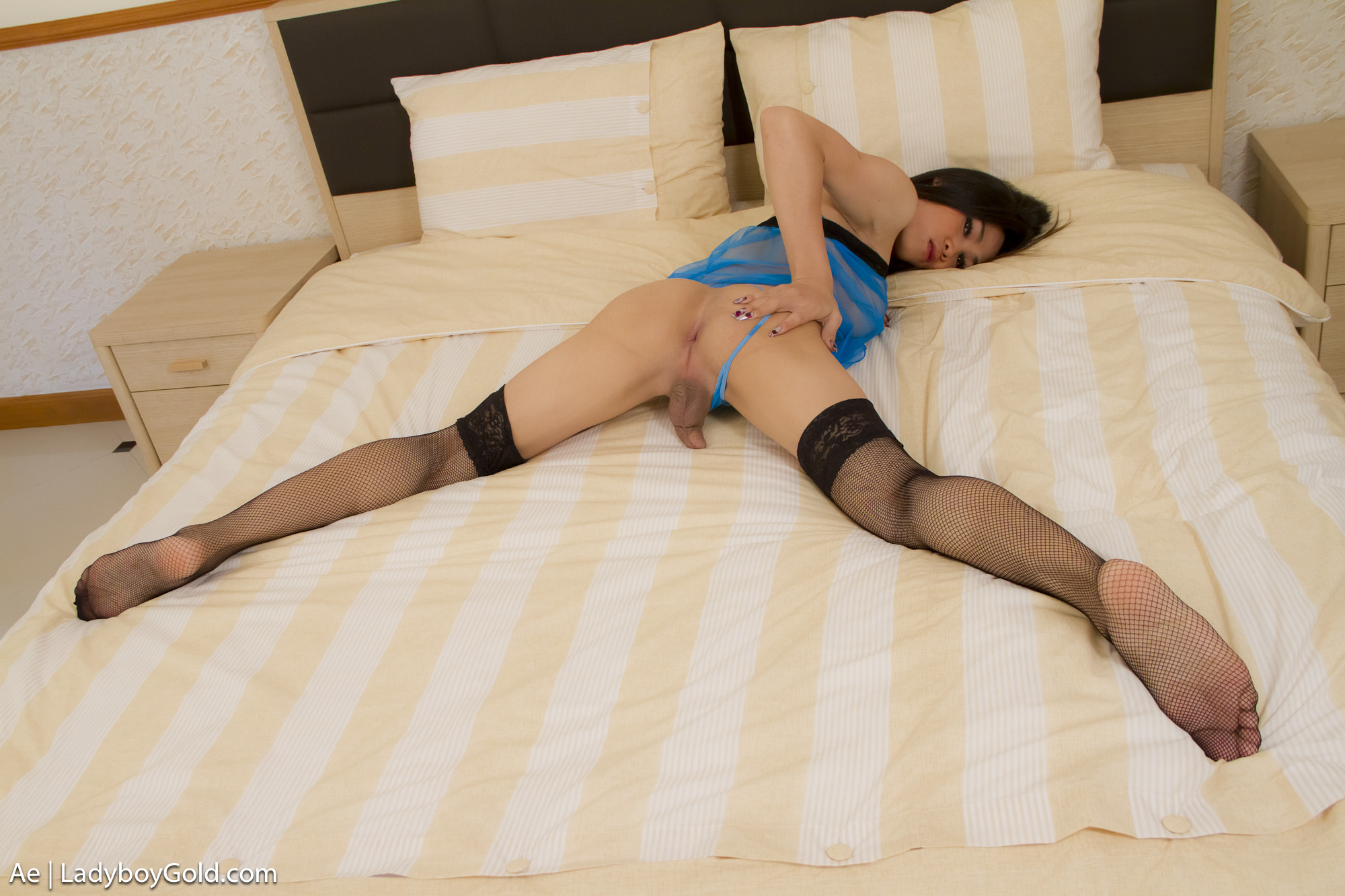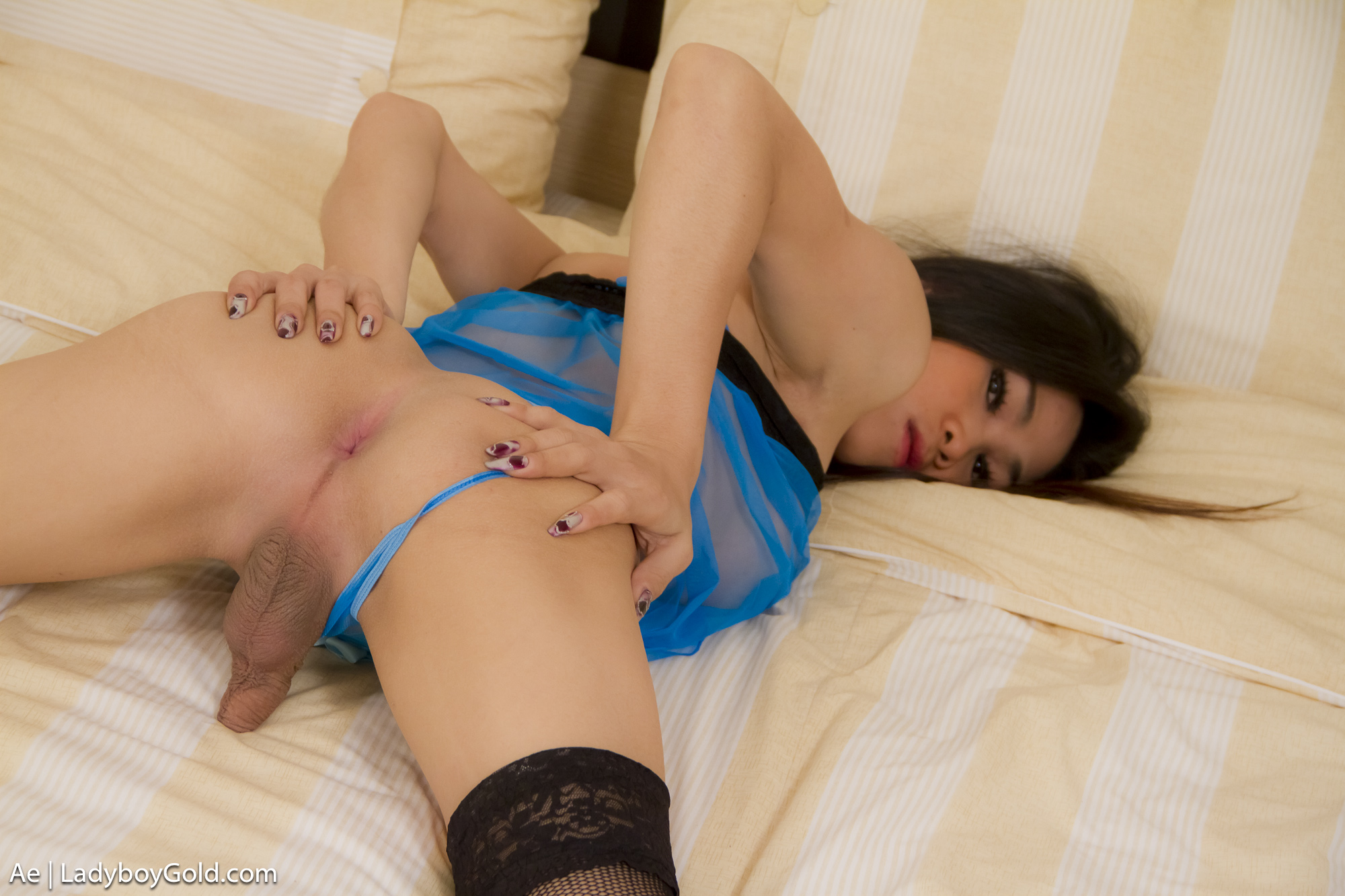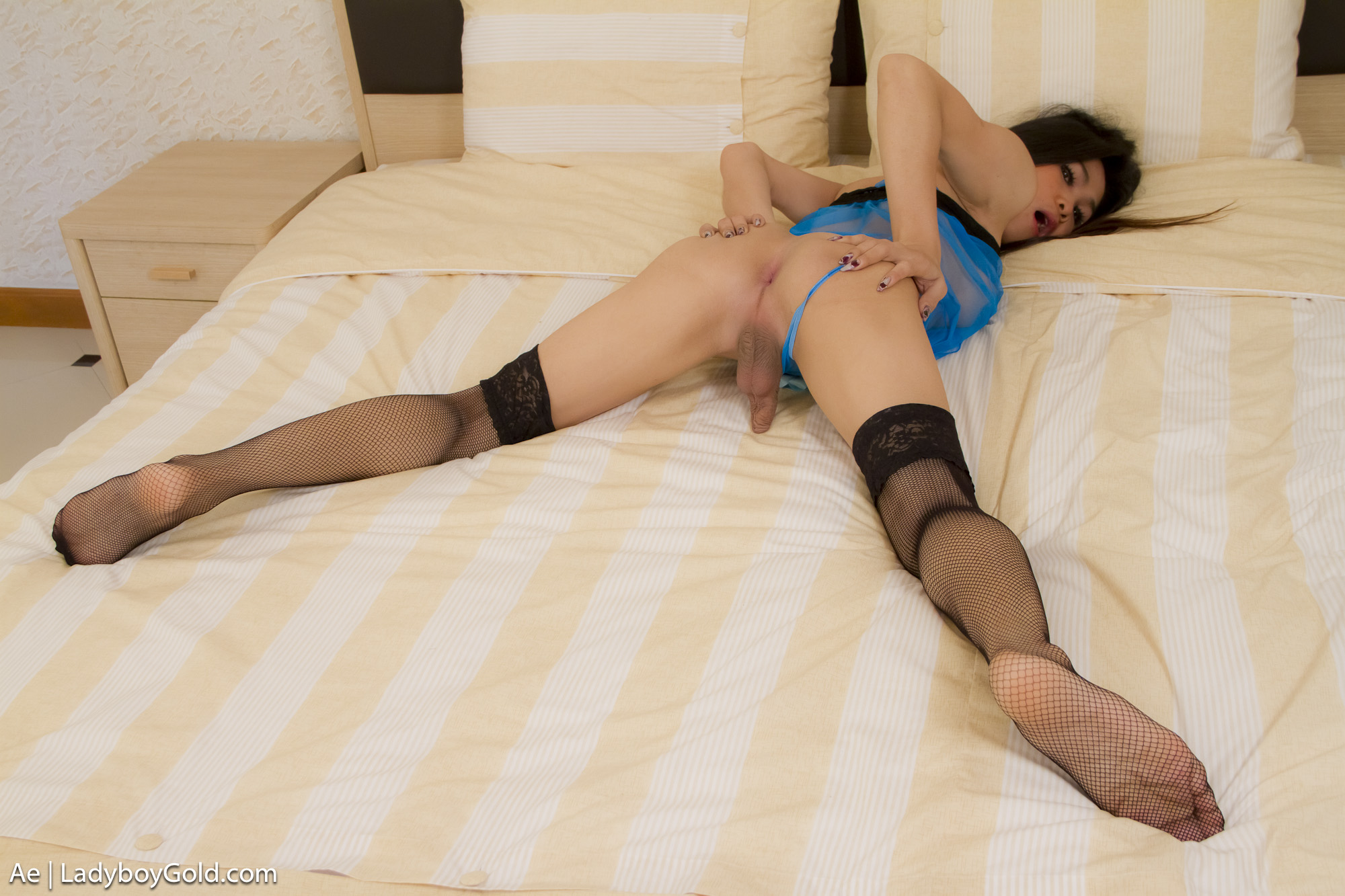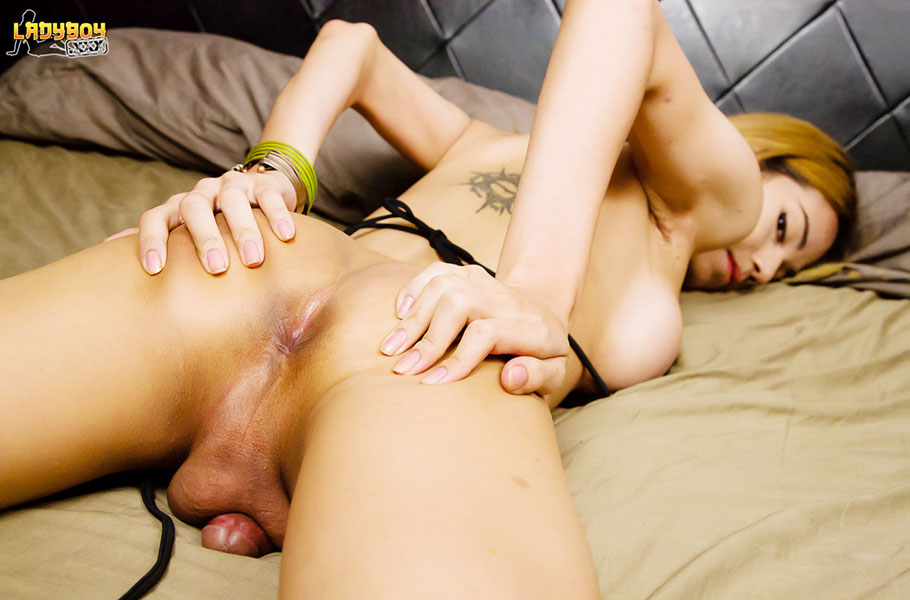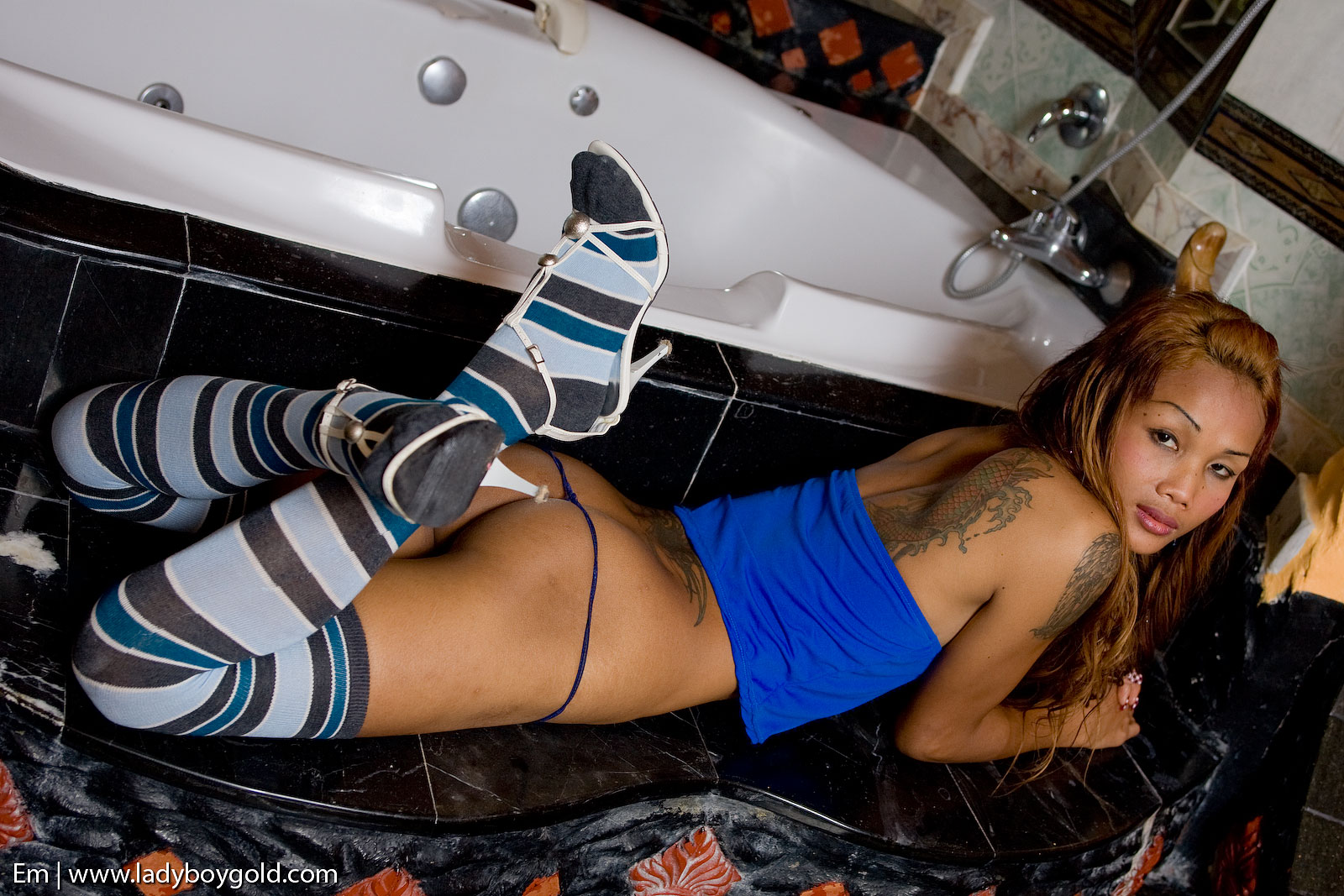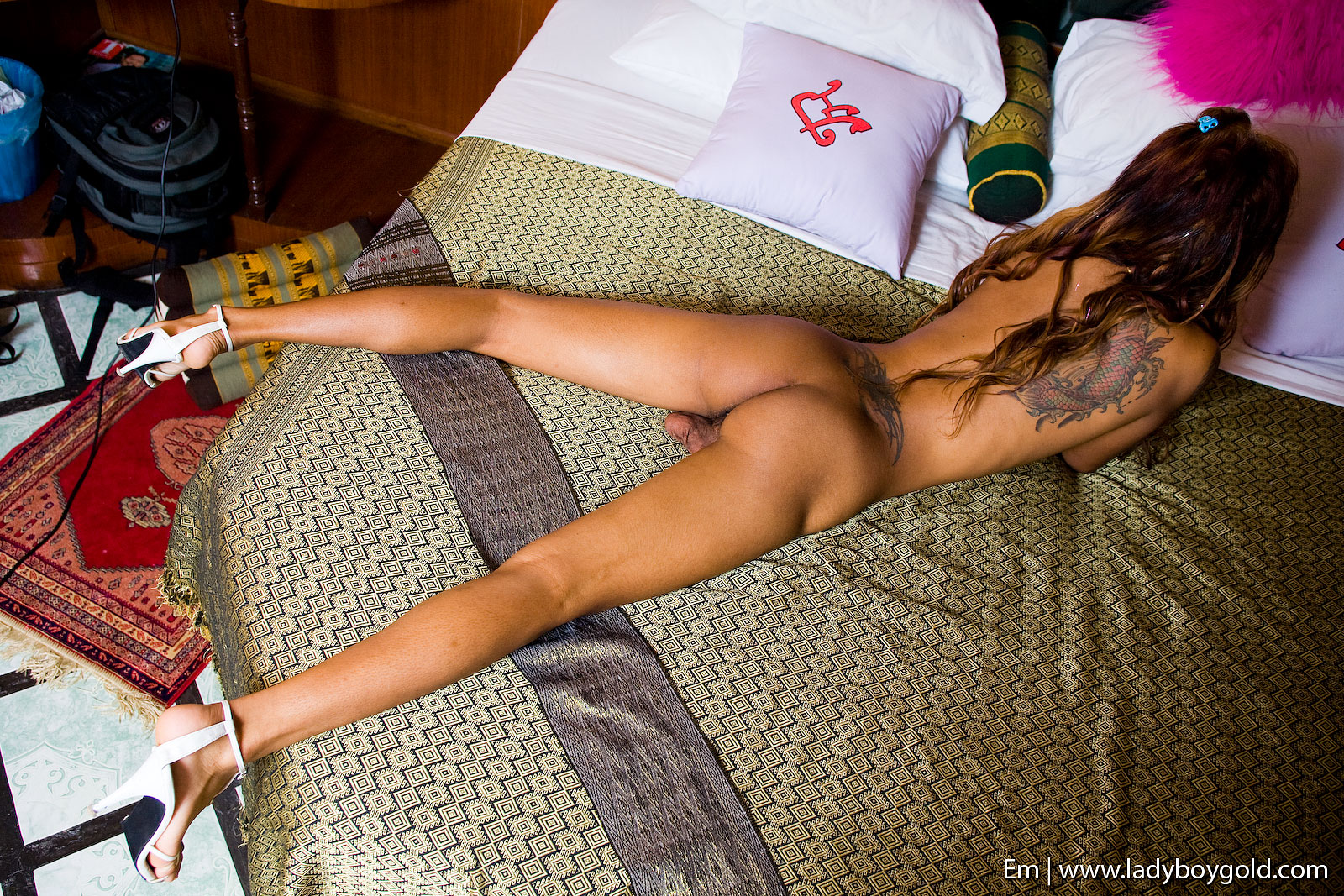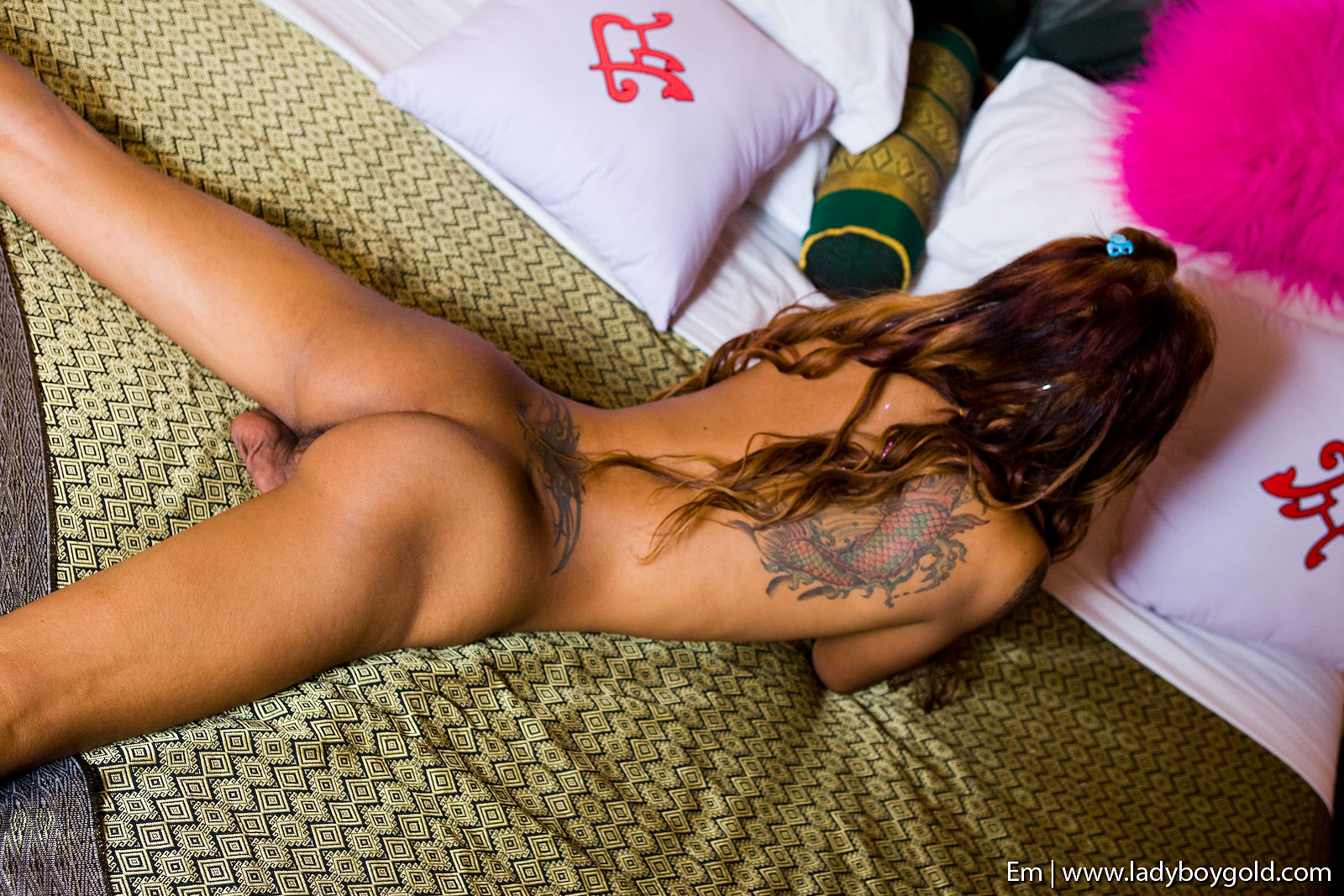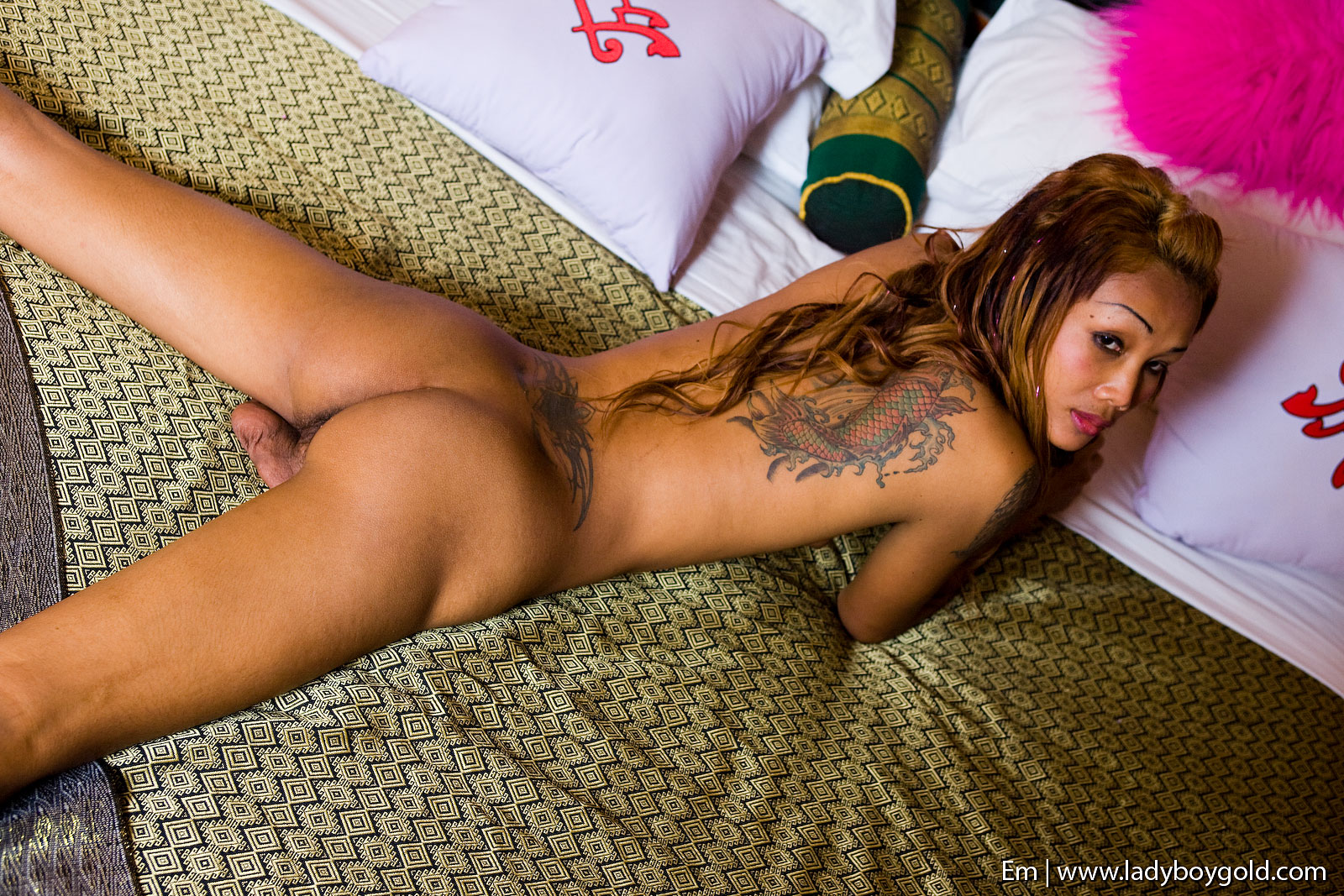 The road to Chaturbate stardom is filled with hard work, smart work, dedication, frustration, and patience. But of course, as we all know, the reward is more than worth it in the end.
Also, I'm sure most models won't mind a few techniques to gain followers that are relatively easier and can be automated. Below we take a look at two of these strategies and how to make them work hand in hand along with a few other common strategies.
Social Media and Automation
One of the best strategies for increasing Chaturbate followers can be found in using social media traffic and redirecting them to Chaturbate. Of course not all social media platforms are equal in this regard.
Most of them are against the adult niche while some are not easy to redirect. Thankfully Twitter remains a very popular platform without these challenges.
What's more, Twitter can also be automated with a program like Streamtout that automatically alerts your followers whenever you're broadcasting on Chaturbate. 
The system is designed to know whenever you start broadcasting. At this point your followers on Twitter are alerted. This way you get to focus on your broadcast as you literally sit back with pleasure and watch the followers roll in.
What's more, Streamtout also makes use of optimized tweet copies with high conversion. Along with well-researched hashtags, your notification tweets become capable of not just redirecting your followers to your Chaturbate page, but can also do this for non-followers who are constantly browsing these carefully selected hashtags.
Designing Your Chaturbate Profile
Another underrated way of building more followers is to properly design your Chaturbate profile. Many models are not even aware that profiles can be designed with beautiful graphics, while some who know, don't know how to do it the right way.
To design a beautiful profile, there are generally three options to consider: paying someone to do it for you, designing one yourself, and making use of ready-made templates.
The latter is the most advisable seeing as there are websites like Designurbate.com that offers incredible design templates for free.
These templates are built by experienced professionals and equipped with all the necessary elements needed for high conversion. Simply put, they are made solely for the purpose of helping you gain followers and increase revenue.
All you have to do is take a few seconds to input your details and you can export these designs to html and embed them on your Chaturbate profile in no time.
Final Thoughts
It is worth mentioning that leveraging the power of Twitter automation along with a brilliant high-quality profile design should always be employed side by side with other conventional methods such as putting out entertaining content, interesting shows, collaboration, and a welcoming atmosphere for your fans.
While great social media strategy and beautiful profile customization can get your followers and make them stay for the short-term, it is only great content and friendly relationships with your fans that can guarantee long-term loyalty and success as a webcam model.